Face:
Body:
Attitude:
Service:
Photos Accuracy: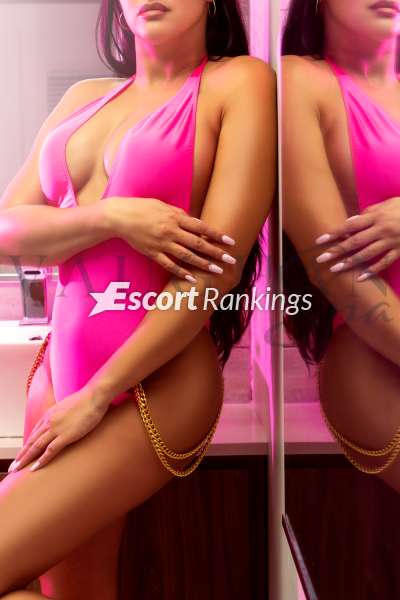 Details
Photos Real: Yes
Photos up-to-date: Yes
Age: 25-36
Ethnicity: Mixed
Trans: No
Hair color: Black
Hair length: Shoulder
Hair style: Straight
Height: 5'4" or under
Body Type: Average
Tattoos: One
Breast Size: 32
Breast Cup: B
Breast Appearance: Natural
Implants: No
Kitty: Partial Shave
Ass: Normal
Smokes: No
Pornstar: No
Punctuality: Yes
Services: Escort
Service Information
Service Information
Classic Intercourse
Erotic Massage
Tantric Massage
GFE (Girlfriend Experience)
pawper325's Review of Zarah - Spicy Details
General Description:
If you want to get with a dark-haired beauty with far out knockers, here she is!


The Juicy Details:
I was in town to visit some relatives but I had to live a little, and booked an escort for one evening just for a break. I took advantage of that, too, by having Zarah meet me a little late one night, and she really rocked me world. You will have a great time with Zarah, I'm sure of it.