Face:
Body:
Attitude:
Service:
Photos Accuracy: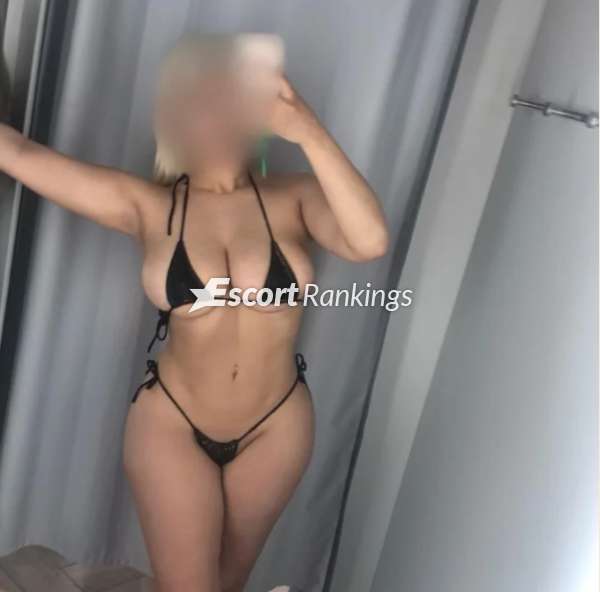 broforce's Review of Jade - Spicy Details
General Description:
I had an incredible time with her and highly recommend her.


The Juicy Details:
She is undeniably attractive, with a amazing beauty and a breathtaking curved body. The experience with her was refreshing as she took the initiative and was eager to please. Whether her beauty is natural or enhanced, it doesn't matter because what truly matters to me is that she made me happy.
Other Escort Reviews for Jade