Face:
Body:
Attitude:
Service:
Photos Accuracy: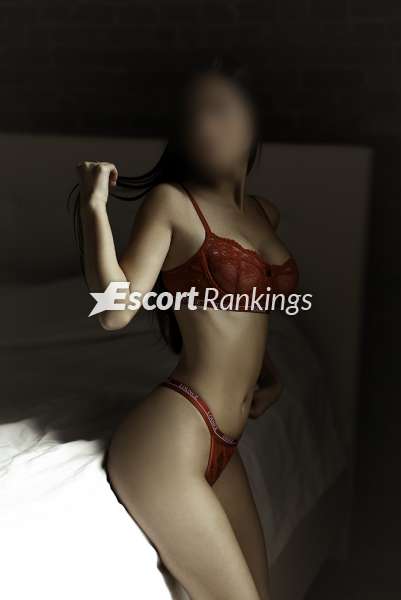 Details
Photos Real: Yes
Photos up-to-date: Yes
Age: 18-24
Ethnicity: Caucasian
Trans: No
Hair color: Brunette
Hair length: Long
Hair style: Straight
Height: 5'4" or under
Body Type: Average
Tattoos: None
Breast Size: 32
Breast Cup: C
Breast Appearance: Perfect
Implants: No
Kitty: Partial Shave
Ass: Normal
Smokes: No
Pornstar: No
Punctuality: Yes
Services: Escort
Service Information
Service Information
Classic Intercourse
GFE (Girlfriend Experience)
SlezenGery's Review of Camille - Spicy Details
General Description:
I loved every second with this hot babe, will definitely see her more!


The Juicy Details:
When Camille came we chatted a bit, and soon she pulled down my trousers and we fell back onto the bed, making out and rolling around, our hands going everywhere and moaning sexy things back and forth. I loved kissing and licking her breasts and getting between her legs, and she swung around to go down on me at the exact same time. Camille lots of energy for the sex and really made sure that I was having fun, too, and that just made both us get wilder. After it ended I realized that I would definitely need more of Camille in my life!