Face:
Body:
Attitude:
Service:
Photos Accuracy: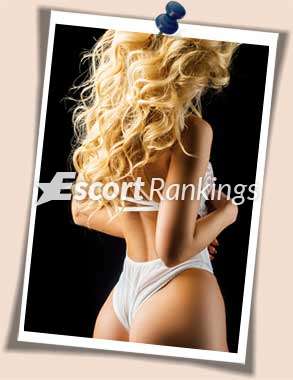 Details
Photos Real: Yes
Photos up-to-date: Yes
Age: 18-24
Ethnicity: Canadian
Trans: No
Hair color: Blonde
Hair length: Shoulder
Hair style: Straight
Height: Unknown
Body Type: Tiny
Tattoos: None
Breast Size: 32
Breast Cup: A
Breast Appearance: Perfect
Implants: No
Kitty: Shaved completely
Ass: Normal
Smokes: No
Pornstar: No
Punctuality: No
Services: Escort
chucksmith's Review of Arianna - Spicy Details
General Description:
Avery beautiful lady with a beautiful body and a beautiful personaity.


The Juicy Details:
A very beautiful lady. When she walked in the room we both started hugging, we both got naked and I got a boner and she looked at it and said 'wow its so hard for me" which turned me on even more. She started riding me, after that we had sex doggy style, then we switched to missionary with was the best part. Her legs were spread I got a good look at her nice pink pussy then I went it. She was wrapping her legs around while I was nailing her, then she grabbed my ass and said my penis is so hard and then I blew my load. Once I pulled out she took the condom off and squeezed out every single cum from my penis and then we gave each other a naked massage after that. It was a very nice time.
Other Escort Reviews for Arianna